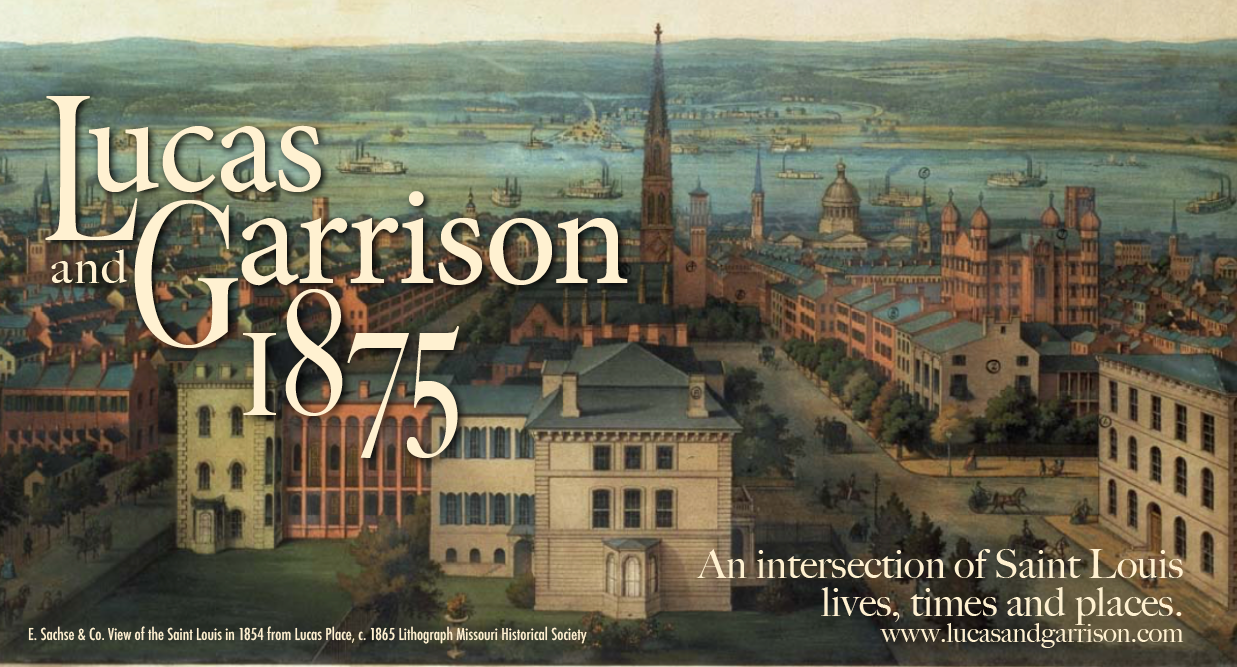 Posts in Category:
St. Louis History

Each of the names listed on the Dry and Compton Plate 71 and in Sector One will be researched over the months to come. The discovered stories, abridged and unabridged, and accompanying rabbit trails will be included as posts on this Lucas and Garrison website. When possible, we will include the actual pages from the journals and articles printed in the late 19th Century. The chroniclers of that era wrote with a poetic flair which also represents a very different time. Many of these stories tell of incredible people that made a significant difference in their community and the world. These are stories of lives that shaped the great city Saint Louis was at the time.
Can we learn from their lead and legacy?
Click on the Sector and Group Tab in these menus to access the profiles.